We have stock of hand-selected range of cleaning products to suit your hardware maintenance requirements; from the multi-tool IPA Wipe, to the humble Air Duster.
Use the Contact Us form or call us to request a quote.
Order before 2pm for next day delivery.
Our Progressive-ID IPA Cleaning wipes are specially formulated to clean thermal print heads to remove any residue from building up, helping to improve the longevity of the print head.
They are also great for general printer cleaning.
Quick and easy to use
The wipes contain 100% Isopropyl Alcohol are supplied in individual sachets so are very easy to use, disposable and with little waste material.
Price and availability
IPA Cleaning Wipes are available as a box of 1,000 or a bag of 250 individual sachets
Toshibas Label Remover helps remove stuck labels from thermal printers and is approved by Toshiba.
Also available in Food Grade Certificated flavour.
How to Use
Dissolves the glue adhesive to allow labels to be easily removed from platen rollers, label sensors and the printer in general. Easy to apply and then removes stuck label with ease without damaging the printer parts.
Price and availability
Toshiba Label Remover is available as a 200 ml can or in a box of 12.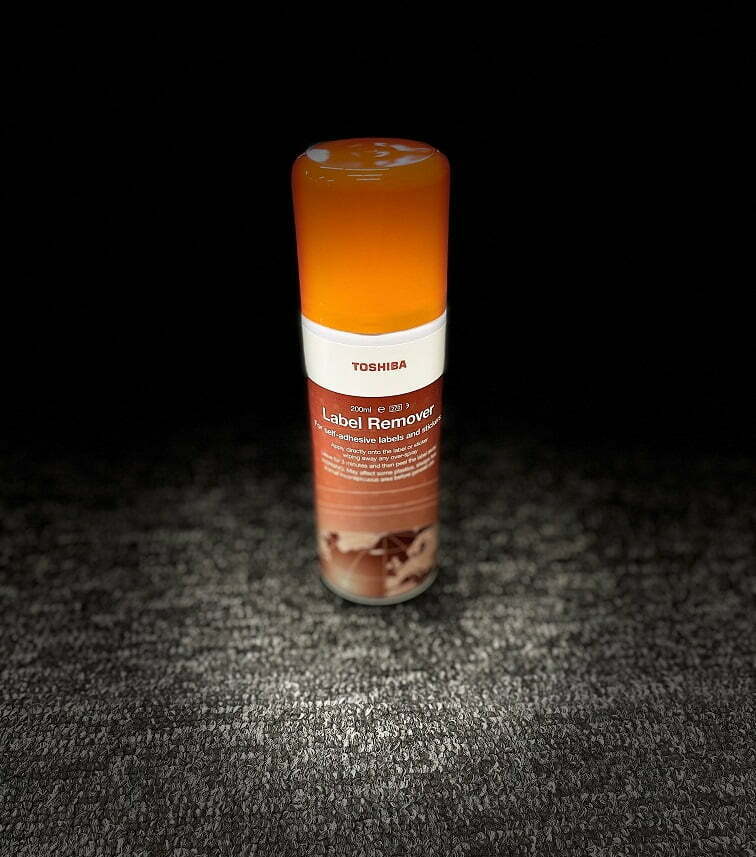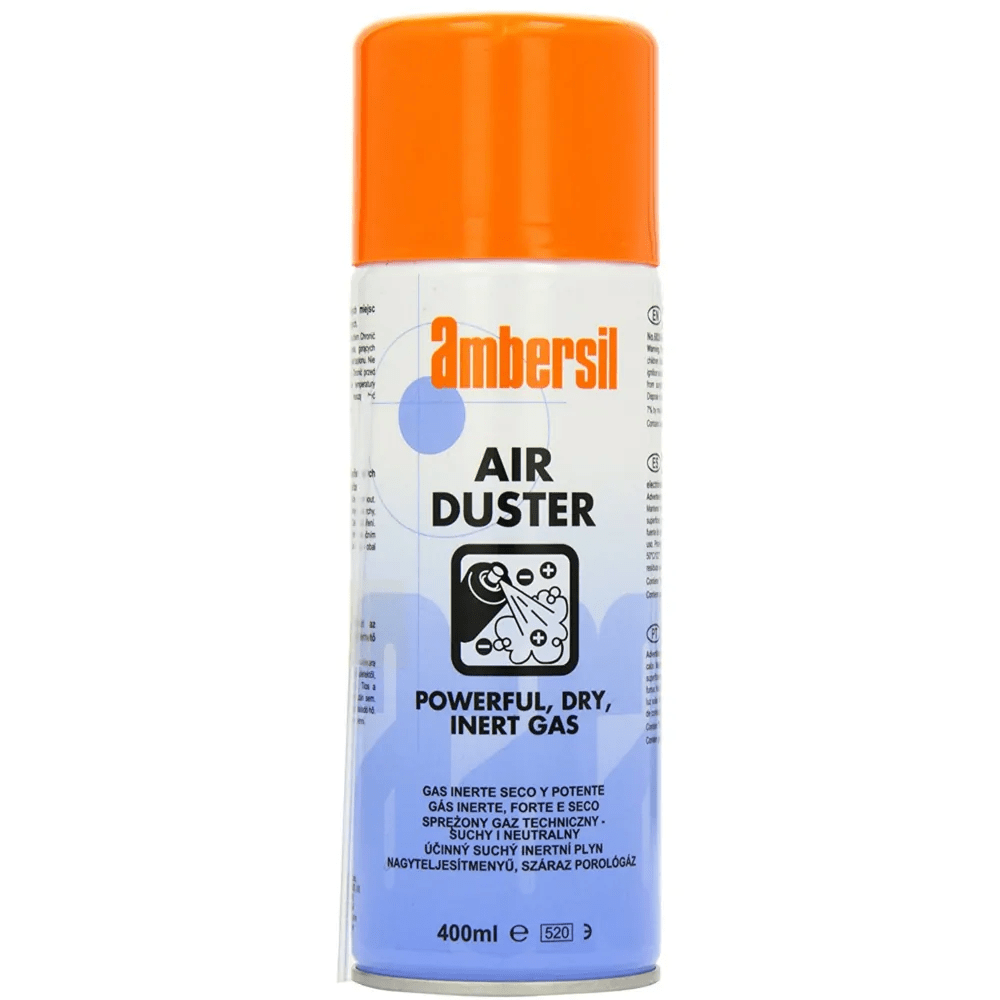 Ambersil Air Duster is an inert air spray to help clean in and around the printer feedpath.
Quick and easy to use
A powerful blast of inert gas for removing dust, dirt and other dry contamination in and around the printer feedpath and electricronics.
Price and availability
Ambersil Air Duster is available as a 400 ml can and can be bought individually.